We hunt the truffles for you!
Welcome to Blue Mountain Truffles
Italy's finest…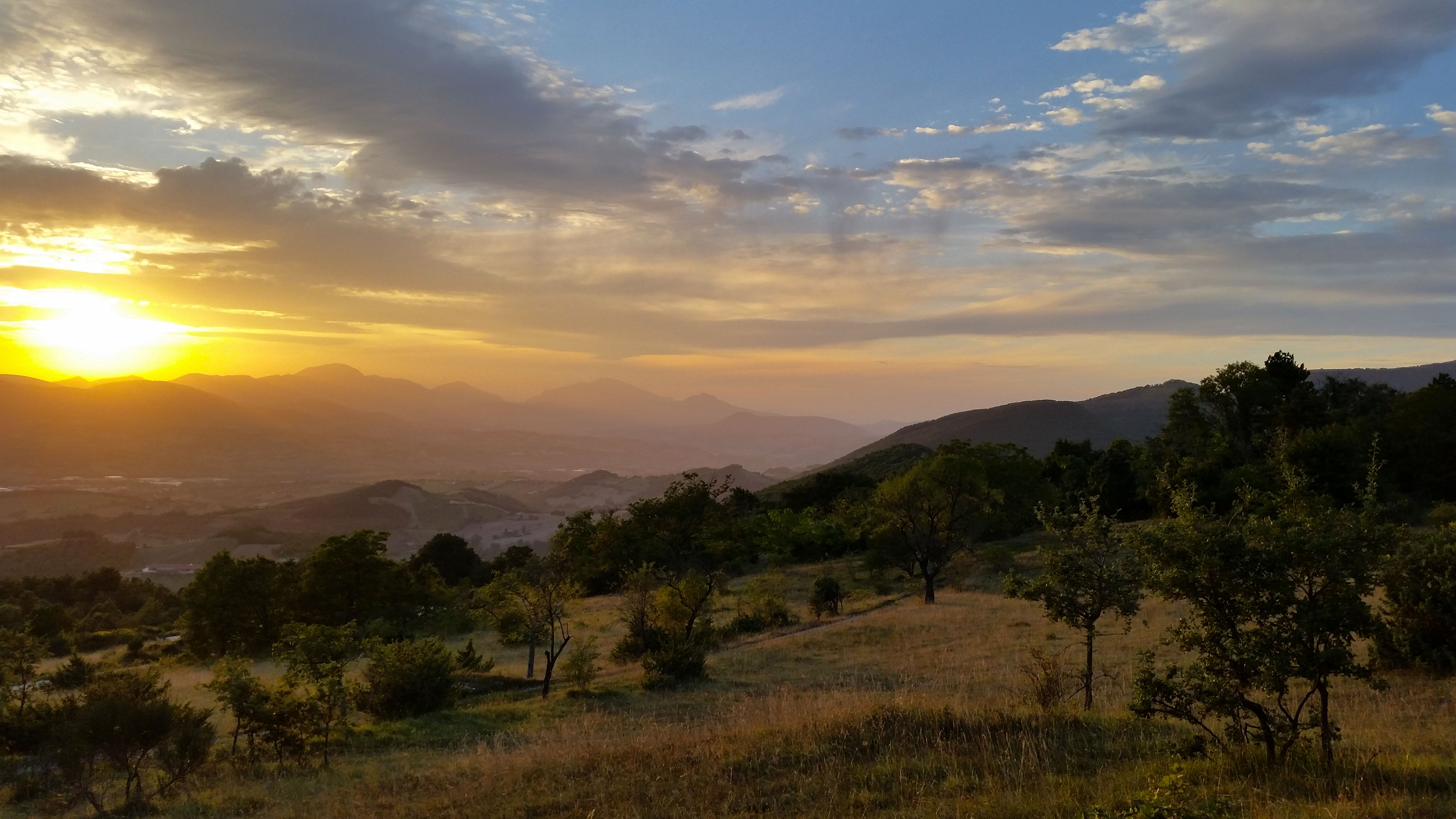 Our experienced team of truffle hunters and dogs source the finest truffles from our own land in the Blue Mountains, Marche, Italy.
Marche region is recognized throughout the world for its exquisite black and white truffles.
We hunt throughout the year and gather five seasonal varieties that we carefully select and deliver fresh to you using our next day delivery service, guaranteeing you the freshest and finest truffles every time.