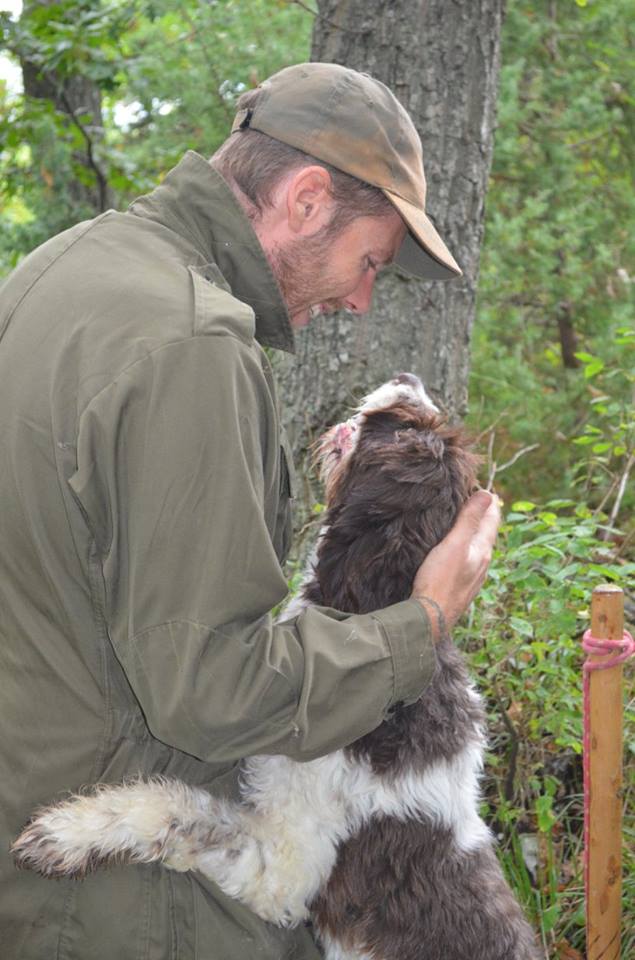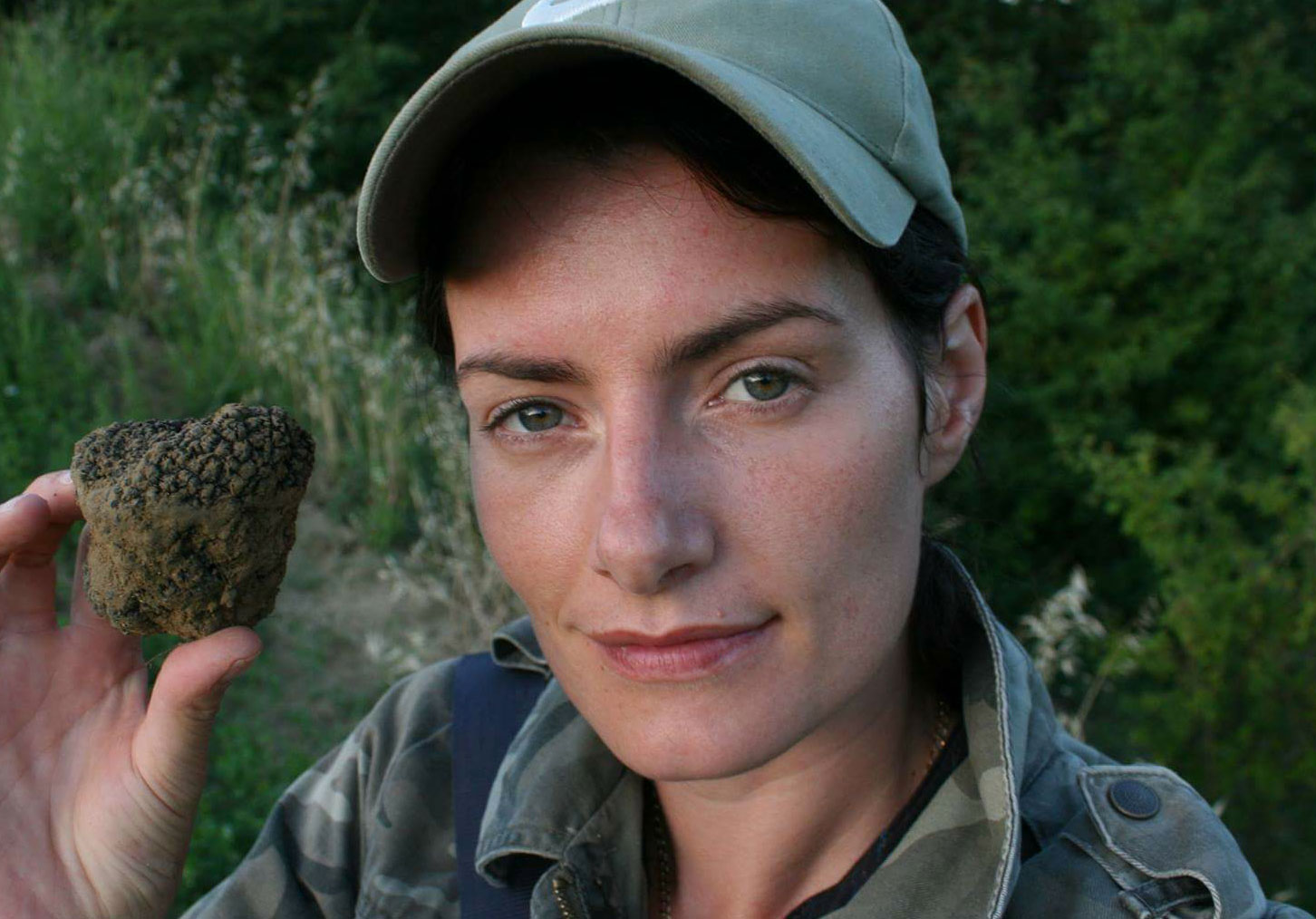 Blue Mountain Truffles is a family run agricultural business, based in Marche, Italy.
Our team of truffle hunters work to source for you only the finest truffles from our own land and the surrounding Blue Mountains, Italy.
We use our experienced truffle dogs, which have been trained from an early age to hunt and retrieve truffles, only when they are ready to be gathered – perfectly matured and ripe for taking.
We gather on a regular basis, sourcing a variety of seasonal fresh truffles for you to enjoy.
You can choose from our Precious White, Precious Black, White Spring, Black Summer and Black Autumn truffles.
Here at Blue Mountain Truffles we are so passionate about our authentic fresh truffles, that we don't leave anything to chance.
We complete the whole process ourselves, from the initial hunt to the direct selling.
We are available for you to call direct or you can email us and we will reply within 24 hours.